The Skelly Gallery and Country Frame Shop are open: Tuesday, Thursday, Friday and Saturday from 10am to 5pm. Or by appointment.
Garden Sculpture Show
This years garden show starts Sunday, May 24th and will run all spring and summer until Saturday, October 31st 2015.
The Garden Sculpture show is a showcase for outdoor art which may take place in the form of sculpture and installation.
To see images of last years show click the Garden Sculpture logo below.
We are currently inviting artists to submit their work for the up and coming show. Please contact us via contact form.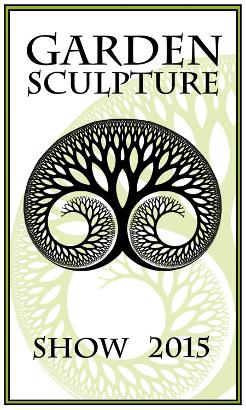 Skelly Gallery
Downstairs at the Gallery : Ceramics by John Ikeda, sculptures by Susan Valyi and work by Susan Jephcott, Bernard Pugin Gauthier and Freda Pemberton Smith.
Country Frame Shop
Here you will also find a wide selection of frames and mats to enhance and protect your valuable artwork. Come in for a no obligation quote.