Country Frame Shop closes down...

The Country Frame Shop has ceased operations. We would like to
thank
all our loyal clients for their years of custom and frienship.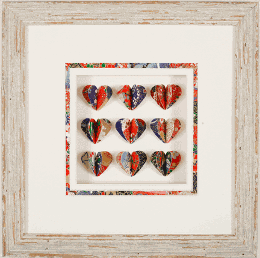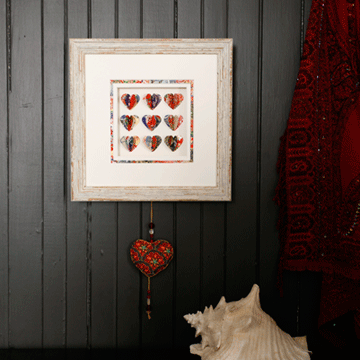 For all your framing needs the
Country Frame Shop highly recommends Douglas Cameron of Bogue Photo in Hawkesbury, Ontario. Doug has over 30 years custom framing experience.
Custom framing at Bogue Photo:

Ask for Douglas Cameron
188 Main Street East
Hawkesbury,
Ontario
K6A 1A5