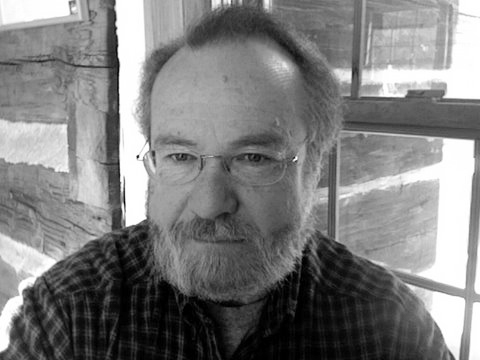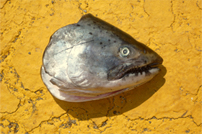 Mark Greenwald
I'm John Greenwald's younger brother, and photography is one of my passions. Growing up in the Bronx I first became involved with photography with my father's pre-WWII Rolleiflex and then my brother's Pentax Spotmatic. I sharpened my camera (4 x 5 View Camera) and darkroom skills at Ohio State University. After graduating, traveling around, and working in various psychiatric hospitals as an activity therapist, I worked for The Floating Foundation of Photography teaching introductory photography (both camera and darkroom) at The Ossining Correctional Facility (Sing Sing). I also used photography as one of various therapeutic activities in a variety of psychiatric and educational milieus. In 1973 I moved to Montreal and obtained a dual appointment teaching photography and Special Care Counselling at Vanier College, CEGEP. During the last 30 plus years I've shown my photography exclusively in Vankleek Hill in Eastern Ontario. NOW I'm spreading my wings and showing my recent work at The Skelly Gallery in St. Eugene, a venue where I've always wanted to show my photography
My Recent work on display:
For so many years my work was influenced by my conceptualizing of photography as a dynamic interaction among various aesthetic components. In my photography I would play with these elements and hope for the best. Fortunately, I came up with some successful images, but over time I felt that something was missing in my work. I became frustrated and disappointed... and going digital didn't help. I realized that my thinking about photography was placing too much emphasis on technique, and was limiting my creativity. The "tail was wagging the dog" in that my thinking was distracting me from seeing. I needed to return toseeing, which ironically, was what I emphasized in my teaching of intro photography. Now when I take pictures I empower myself by attending to the experience of seeing whatever is before me. I then use my eyes, my body, my eyes again, maybe my body again, and eventually I make my frame and then do whatever thinking that may be helpful in photographing what I see. This may all sound pretty basic when it comes to how one takes a picture in a serious, and maybe even in an intuitive way, but for some reason this subtle change of sensibility has helped me to feel more empowered, refreshed, and excited in my photographic work.
These images here on display at The Skelly Gallery can best be articulated as distinctive ways of seeing. Each image reflects a particular manner of seeing. I won't tell you much more. Instead, let my work be an opportunity for you to explore what it is that you see in these images.