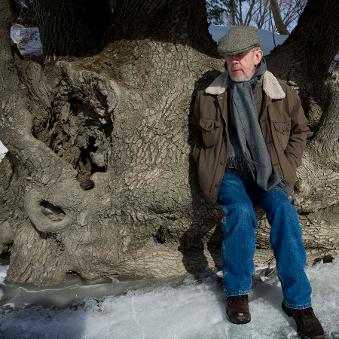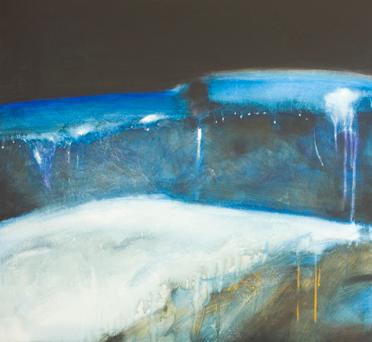 Timothy Elliott
The Skelly Gallery is pleased to announce its latest exhibition by the renowned Hudson painter, Timothy Elliott . This is a rare opportunity to see the work of an abstract landscape master. His latest show is titled: "An Oblique Midwinter / Winter Morne."
Elliott born in 1947 has been painting since 1958. He studied at the École des Beaux Arts de Montréal graduating in 1969 and has exhibited in a number of galleries. Elliott's paintings are highly collectable. Art enthusiasts have queued, waiting for our doors to open at past exhibitions. His paintings are gems, they move the viewer in ways which make you wonder: "how paint can do that?" He is a true master of his craft . Commenting on his work Elliott says: "I am pretty much a cave-painter but with landscape instead of animals" There is also an echo of 19th Century atmosphere painters. To truly experience this work, you really must see it for yourself.
It is a rare and exciting opportunity to see the work of this quietly obsessive artist and we are lucky to have the presence of this hugely talented painter at the vernissage on Sunday May 4th from 1pm to 5pm.
The exhibition will run from Sunday May 4th to Sunday May 25th. Our opening hours are Tuesday, Thursday, Friday and Saturday. From 10am to 5pm and also by appointment. Sundays only for vernissages.